Best Local Lean Six Sigma Experts of Eugene, OR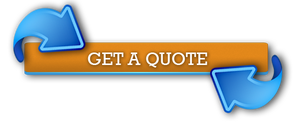 Are you looking for ways to make your processes efficient for the very first time avoiding all the unwanted expenses and unnecessary delays? The solution to your problem is Lean Six Sigma. Lean Six Sigma is a methodology that makes your processes desirable and as demanded by the customer. Implementing Lean Six Sigma or getting certified is not easy. It requires the development of skills and proper devotion of time and effort. And it's the reason we're here.
Lean Six Sigma Experts of Oregon is an organization that helps companies, industries, and employees to resolve their issues using the enhanced technique of Lean Six Sigma. Wondering how Lean Six Sigma will resolve your issues, you must reach out to us. To know more about it and the services offered by us, this article shall provide some information.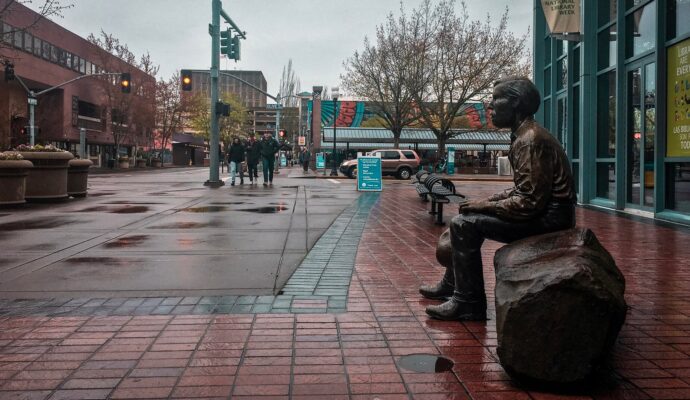 What is Lean Six Sigma?
As the name suggests, Lean Six Sigma contains properties of Lean and Six Sigma methodology. These strategies are famous for their roles in the improvement of different processes in the organization. These procedures improve the company's performance by helping in the management of waste products and reducing variation. With the reduction of working hours and waiting times, the process will become much more valuable.
Why are most organizations implementing Lean Six Sigma in their organizations?
The reason majority of the organizations implement Lean Six Sigma in their firms and organizations is:
Customer delight

Improving the bottom line

Managing and adapting to change

Enhancing organizational agility

Building a culture of Operational Excellence throughout the organization

Enhanced products and service quality

Employee satisfaction and engagement

Cost efficiency as work is done without waste generation
Lean Six Sigma Green belt
---
Lean Six Sigma Green belt certification is quite valuable if you want to implement Lean Six Sigma principles to the organization you work with or take your career to another level. The training at Lean Six Sigma Experts of Oregon aims at helping professionals learn how to enhance business productivity by removing the waste and reducing variations in the processes using the DMAIC- Define, Measure, Analyze, Improve, and Control methodology.
Sessions are held for explaining the usage of statistical tools for solving business issues and errors and contributing to organizational goals. The program will enable individuals to drive performance improvement projects, manage teams, develop leadership quality and make logic-based decision making. The LSS green belts help ensure the achievement of organizational goals. The training will aid individuals who are looking to improve critical pain points in their work areas and working with team members from a few same/other departments/functions.  
Why Lean Six Sigma Experts of Oregon is the best for you?
---
Lean Six Sigma Experts of Oregon is the most reliable and well-trusted organization in your town. If you are in Eugene, Oregon, we can help you solve any issue that arises in your firm. Lean Six Sigma is efficient if you want to gain practical benefits and increase your job opportunities in the manufacturing sector. So, contact us right now for amazing deals.
There are so many areas or regions where we offer these services with most of them being cities.
However, if you need any of these services, you need to contact us. The list below comprises the areas where we offer these services.