Oregon Lean Six Sigma Yellow Belt Training and Certification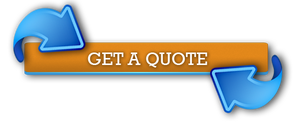 Are you in the state of Oregon and in search of a firm that you could trust for Lean Six Sigma services? Have you ever wished to be certified in Lean Six Sigma? Well, you are at the right place. Some firms and organizations did not believe in the magic of Lean Six Sigma, but once they tried it, they felt they should have known about it sooner. Its because Lean Six Sigma offers practical benefits in almost every business domain. Here at Lean Six Sigma Experts of Oregon, we allow you to work with the best and most reliable trainers in the region. To know more about LSS certification and some commonly asked queries, this article is supportive.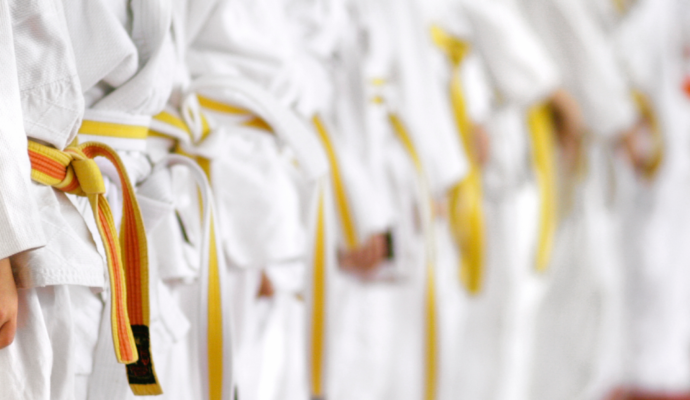 Lean Six Sigma Yellow belt
Lean Six Sigma allows organizations to use proven issue-resolving tools and technology to make operations easy and effective. The success of Lean Six Sigma is determined by the expertise and the commitment of the people who are involved in the process. A highly valuable and important part of Lean Six Sigma is the color-coded belt systems that showcase a person's attainment of skills, knowledge, and expertise. One of these belts is the yellow belt, where professionals take a step forward. They participate and learn the concepts of Lean Six Sigma. They utilize the tools in a practical sense and put them into action.
What is the role of Lean Six Sigma yellow belt holder?
A Lean Six Sigma Yellow belt holder works under the guidance and presence of Green belt or black belt certified individuals. They assist them by the use of simple and basic tools or techniques, most commonly the process map. They are taken in the team as they have information about the process which is being addressed. They can also play a role in measuring the impact of process improvements that are implemented.
The yellow belt holders are closely associated with the process; hence their skills must be critical for the success of the project. Although the yellow belt holders do not have sufficient expertise in Lean Six Sigma, they have enough capability to work under the guidance of those who do. Many organizations support Lean Six Sigma yellow belt training across the firm. The managers and front-line employees gain benefits from training because it exposes them to the methodology and tools and provides general working information.
The more people are there at your firm with Lean Six Sigma knowledge, the greater development of Lean Six Sigma culture will be there.
What are the benefits of getting a Lean Six Sigma Yellow belt?
---
The experience you gain by working on a Lean Six Sigma project is the best benefit attained from yellow belt certification. You get the chance to apply your classroom knowledge to the main field. With Lean Six Sigma becoming so popular these days, a yellow belt certification can find jobs in many organizations.
You open yourself to reach a greater level of Lean Six Sigma with continuous training and efforts.
Frequently asked questions and answers regarding Lean Six Sigma.
Why choose Lean Six Sigma Experts of Oregon for your certification and training services?
---
At Lean Six Sigma Experts of Oregon, you can expect from us that we will work with the best of our capabilities to bring the very best of your organization and help you attain the goals and objectives that your organization or firm has set. You can lean on us with whatever Lean Six Sigma inclined service you require. Another thing to trust us is that we will keep your data safe and secure. No amount of information will come out even if you tell us to do so. 
The highlight of our firm is that we respect the privacy and confidentiality of our customers. We have skilled professionals who are well versed in the task to be performed. Contact us now if you feel the need or in any situation where you need Lean Six Sigma consultants and trainers. Dial our number now. We hope to serve you with the best training experience.
There are so many areas or regions where we offer these services with most of them being cities.
However, if you need any of these services, you need to contact us. The list below comprises the areas where we offer these services.